Fall is beautiful in Southwest Minnesota. If you love seeing the rolling hills alive with golden corn ready to be harvested and maple trees glistening with color, you'll be excited to get out and enjoy some fall activities before the leaves fall and the temps drop.
Our little corner of the state is full of fun fall activities that are perfect for families, friend groups and seniors to enjoy. Today we'd like to share three fun fall events you can do in Murray County – including the communities of Slayton and Currie.
Check Out These 3 Fun Fall Events to do in Murray County
1. Shopping at the Slayton Women of Today's Autumn Boutique
Grab your friends and head out to the annual Autumn Boutique held at the Murray County Fairgrounds in Slayton, MN the weekend after Labor Day. This event features local boutiques, crafts, and vendor booths.
2. Wine Tasting & Events at Painted Prairie Vineyard
Located in Currie, MN, this Minnesota winery has a well-established wine offering, many from locally grown grapes! Enjoy weekly events featuring live music, dessert pairings, and even a Halloween costume contest and trivia. Visit the Painted Prairie website to learn more.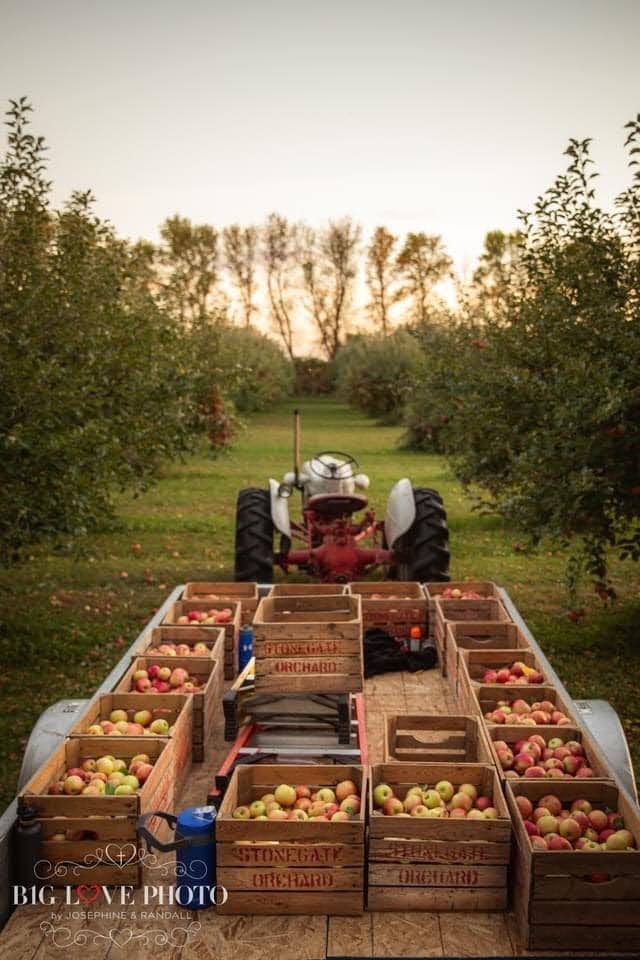 3. Apple Picking at Stonegate Orchard
Nothing says "fall" more than a day at the apple orchard! We are lucky to have a beautiful 15-acre, family-owned orchard just two miles north of Slayton off Highway 59. Enjoy a stroll through the orchard to pick your favorite variety of apples or pumpkins, and be sure to stop into the gift shop for an apple pie and locally made jellies, jams, and crafts.
We'd love to hear your favorite fall activities in the area!